WHOLESALE LANDSCAPING SUPPLIES FROM FIS DELIVER THE COMPETITIVE EDGE YOU NEED
From preventing erosion to laying a solid foundation, quality landscaping supplies are a must for successful projects. While it's easy to think only in terms of pricing, today's competitive landscape demands quality at every point. Buying from FIS ensures you get the best of both.
Product Lines
FIS brings the perfect blend of commercial quality and wholesale landscaping supply pricing to satisfy your most demanding customers – and boost your bottom line.
Offering the Brands You Know and Love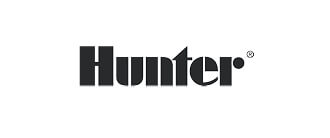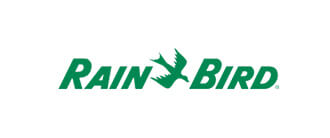 Save More. Know More.
Get the latest FIS specials and discover business-building landscape and irrigation tips—delivered straight to your inbox.
Any Questions?
We're dedicated to helping your landscaping and irrigation business thrive. Our team is happy to answer any questions you have about our products, stores, or ordering process. Give us a shout!