SERVICES TO HELP YOUR LANDSCAPE BUSINESS PROSPER
For more than 40 years, FIS has grown our business by helping our customers grow their businesses. From design services to online shopping, you can depend on FIS not only for wholesale landscape supplies, but for added-value services that can propel you to success.
Design Services
Creating a good design is half the battle! FIS Outdoor partners with you all the way and will make sure you have a solid design with matching material take-off list and quote.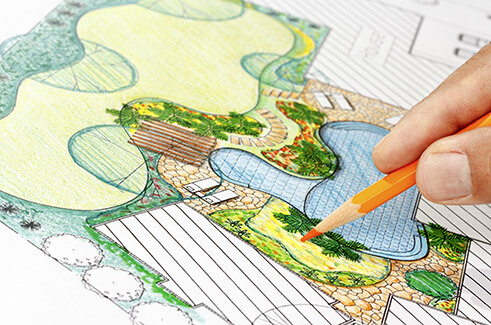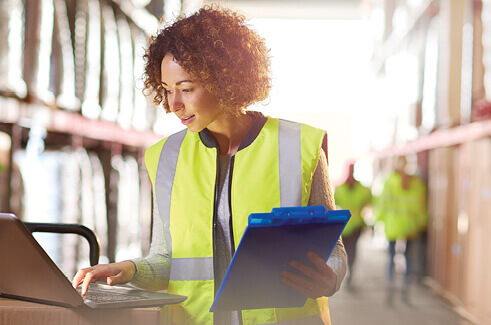 Credit & Financing
Successful businesses rely on solid credit and financing options tailored to their needs. FIS Outdoor has the financial products, terms, and strength to meet your needs in a professional and business-friendly way. Please do not hesitate to reach out to FIS branch staff to assist you with your application process.
Shop Online
One-stop shopping for wholesale landscape supplies online frees you to spend more time on the job and less time lining up products. Shop online from your smartphone, tablet, or computer from any location, 24/7.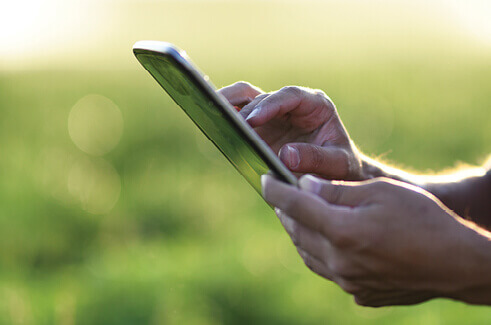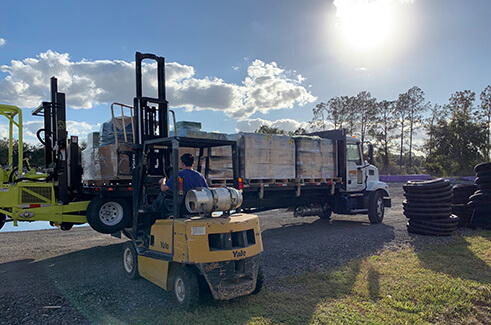 Delivery
Time is money for pro landscapers. Don't waste your time running to the store for supplies. FIS orders are triple-checked before delivery to ensure you receive exactly what you ordered, exactly when you need it.
Online Bill Pay
With FIS Online Bill Pay, you can view and manage every detail of your account online. It's an easy, convenient way to stay on top of your business.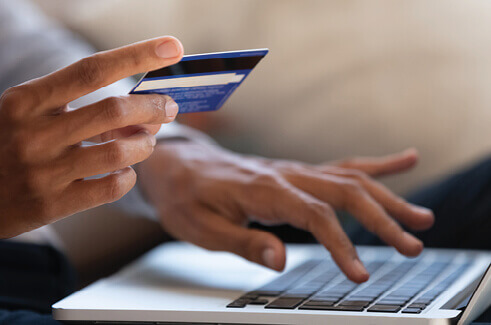 Offering the Brands You Know and Love
Local Service, National Resources
Heritage Landscape Supply Group is the best network of independent landscape supply distributors in the US, united by a shared vision to provide exceptional customer service, to carry the best products from top manufacturers, and to help every customer grow their business.